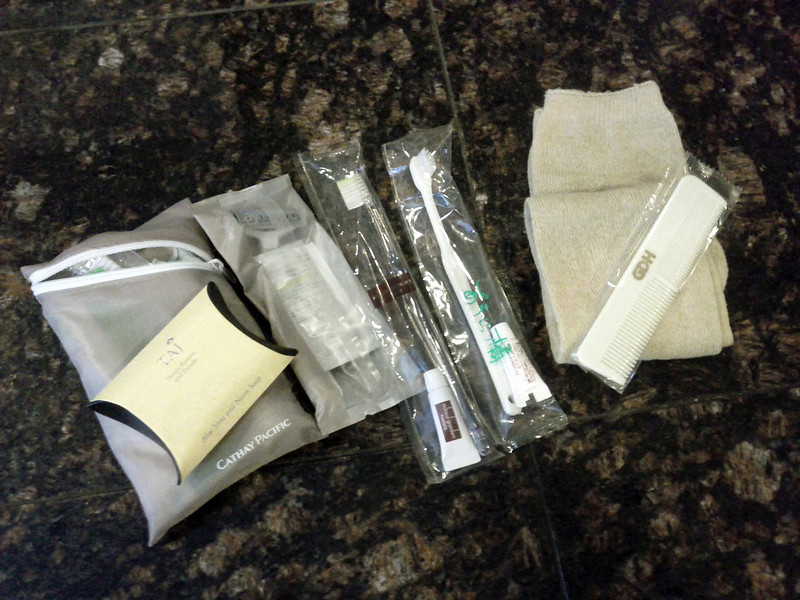 Calling all travelers out there! We hope you'll join us in making an impact through your travels!
You see, we realized many years back that when we open those little toiletries we get at hotels, they get discarded when we check out even if we did not use them! So, we brought them back with us. We're also guilty of  taking some unopened ones home with us because we figured we could use some of them for our camping trips! Admit it, some of you take them just because the bottles are just so cute, right?! Jeremy and I have a ton of "little toiletries" from planes and hotels that we've accumulated over the years.
Anyhow, we were chatting to a good friend of ours who volunteers at the food bank and she was mentioning how they were putting together little care packages (e.g. soap, toothbrush, toothpaste etc…) because those are essentials that homeless people need too.
That's when it struck us! If each and everyone of us can bring back those little toiletries we get from our travels and donate them to a local food bank, Goodwill or any charities that help the homeless, these toiletries can be put to good use! All this at no extra cost to travelers!
The care packages we put together to donate to the food bank our friend volunteers at includes: unused airline socks (e.g. Cathay Pacific gives us socks on international flights), little toiletries from hotels, little perfumes (those we get from cosmetic stores etc… for free), toothbrushes & toothpaste (the ones we get from hotels as well as airlines) etc… We are not encouraging that you take everything provided in the hotels (if you dont use them, they will reuse them for the next guest); We're saying, donate the ones that you already have or for the ones that you've opened and just maybe used a little bit, bring those home and donate it.
We hope you'll join us in this initiative and make a little impact in your local community too!
This is our way of making a small difference in this world. What are some other ways you help make a difference through your travels? Do share!